Enviromental Review System
The PDF document is available at the bottom of this page.
All three terminals have been designed with the lastest requirements concerning safety and security in mind, and each fully complies with the International Ship and Port Facility Security Code (ISPS Code).
Baggage Drop-Off:
Before the security control, there is a baggage drop-off area where porters will be on hand of your luggage. All pieces of luggage should be correctly tagged with your cruise company tags where appearing your name and cabin number. Once your luggage is identified, the terminal staff will be in charge of taking it directly to your cabin. 
Before coming into the terminal, please proceed to the security check points with your hand-luggage. Owing to strict security measures of the International Ship and Port Security Code (ISPS) certain items are prohibited.
MALAGA CRUISE PORT GETTTING READY FOR OPERATIONS RESUMING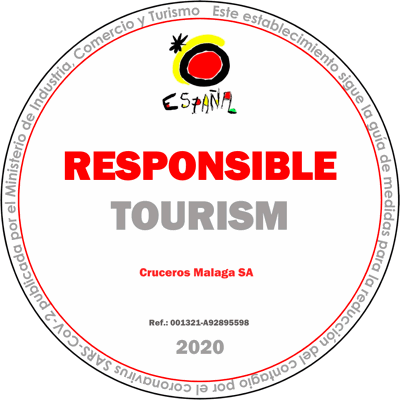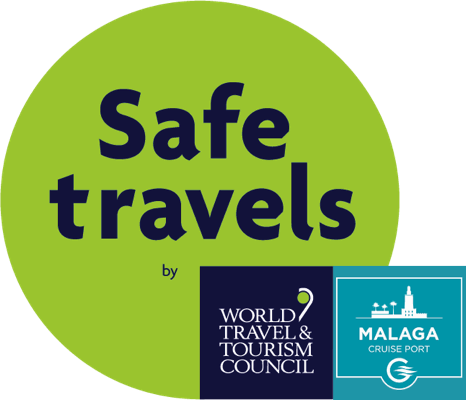 MCP one of the first ports to obtain the'Safe Travels' Stamp',as safe infrastructures preventing COVID-19, granted by the World Travel & Tourism Council, the leading global association in the sector.
Has also obtained the 'Responsible Tourism' quality stamp, granted by the Ministry of Industry, Commerce and Tourism of the Government of Spain, recognizing the application of the guidelines and recommendations approved by the Ministry of Health.
From 7th June - International cruise calls are approved for Spain
Enviromental and Management Quality Systems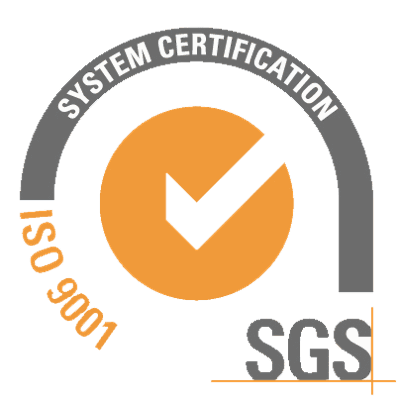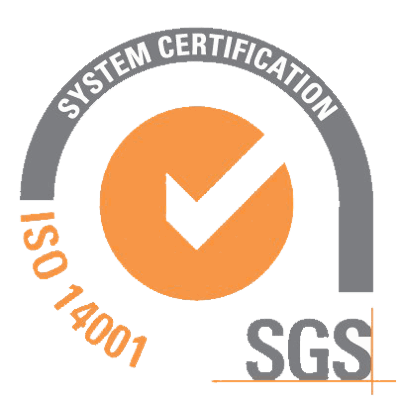 Malaga Cruise Port is certificated with the quality stamps ISO 9001 and ISO 14001, this second one implemented since 2013. These ones are internationally recognized standards for the management of businesses. The standards provide guidance and tools for the company which wants to ensure that our services consistently meet customer's requirements, and that quality is consistently improved. The company has gone through a deep process of implementation concerning controls for those activities that have an effect on the management and environment, including handling and treatment of waste and energy consumption.
For the company the excellence in these fields has always been one of the top priorities to assure the commitment with environmental sustainability and this step taken is a clear example of the way to work in the near future. Malaga is considered a "Smart City" and currently has the largest European ecoefficient city initiatives so this perfectly fits local government action plan.
Malaga Cruise Port is also certificated with the Quality Service Certification concerning Cruise Traffic. The certificate has been renewed every year since 2012. Malaga Cruise port was the first port in Spain to be awarded with this quality standard. By this way the cruise terminals of the port of Málaga have come to be a reference of quality in relation to cruise traffic service for the rest of terminals and ports operating at the national level.
Please take a look to the PDF document at the bottom of this page.
Enviromental Policy
Política Medioambiental